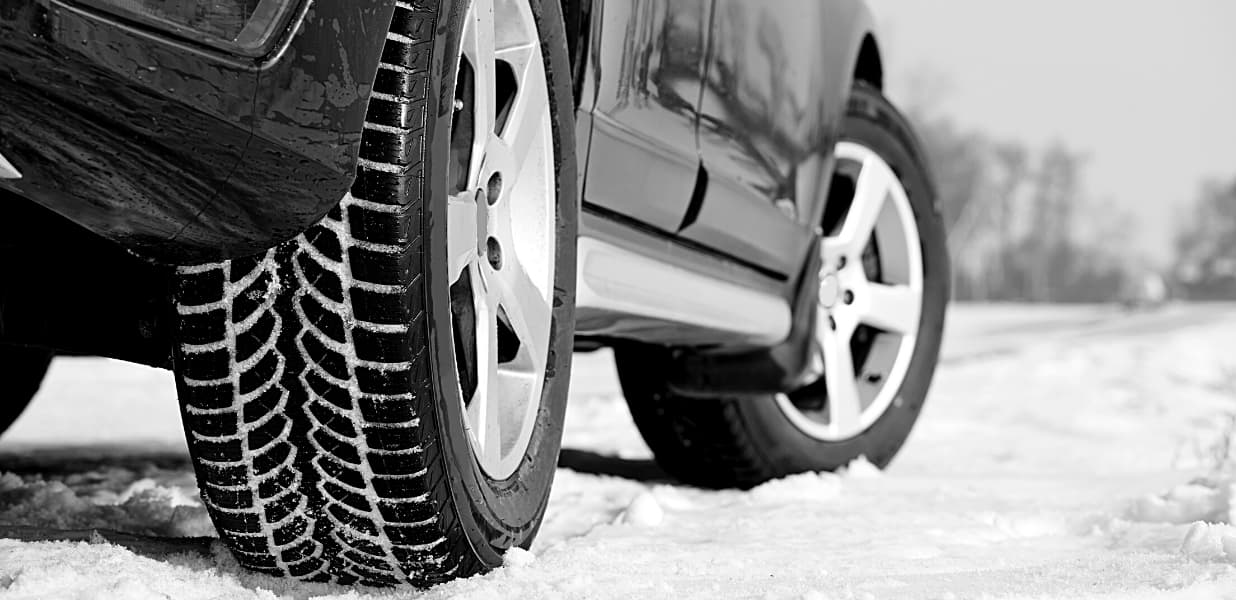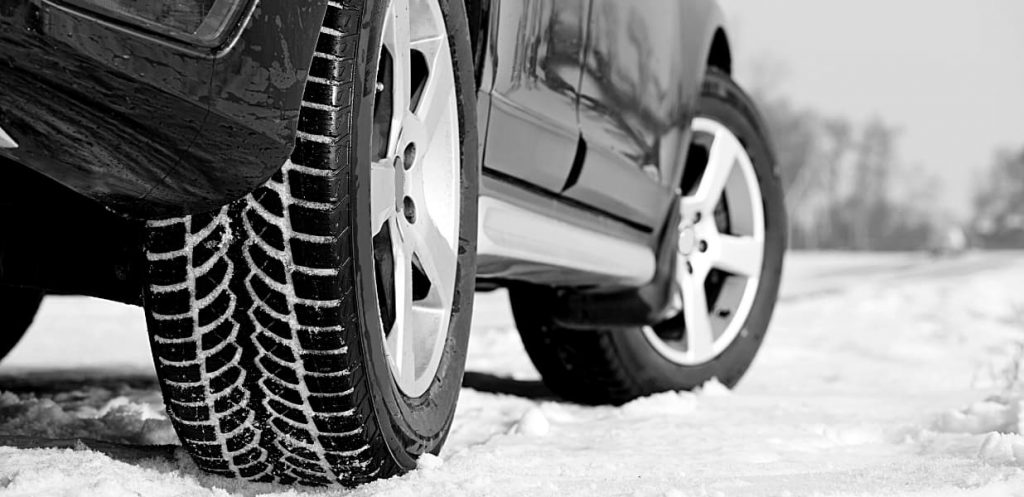 We can talk about winter driving now that the snow has settled throughout the entire country. Since November, it has been snowing in various regions, reminding many of us of our childhood. However, you must be prepared to drive in the snow and have a well-equipped car to appreciate the landscapes and peaceful winter.
Before going on the road in winter:

Check the weather and road conditions; it will help you adjust your route and schedule accordingly.
Clear the car, especially the windows, from snow. Usually, drivers forget to clear the snow from the car roof, and it can slip on both windshields or rear windows, obstructing the view;
Use a squeegee to remove ice from all windows, especially the windshield, to ensure a clear view;
Ensure the wipers are not frozen and working, and you have enough washer liquid;
Leave a set of non-slip chains in the trunk (these are useful and sometimes needed in areas with packed snow such as ski resorts), a bag of salt and a shovel. These come in hand when going on a trip or leaving the parking lot;
Additionally to the winter tyres (see more details on MS and 3PMSF tyres here) , one of the most important things to remember is to leave the car running for a while before beginning your trip; it will warm up the engine.
Now you have your car ready, it is time to discuss how to drive safely on snow.
Winter driving tips

Let your loved ones know your schedule and route if you are planning a trip; they can notify the authorities in case of any difficulties.
Reduce speed and keep your distance. Keep in mind that during winter, the braking distance can increase up to 10 times. No matter how confident you are in your driving skills or car, it is best to be cautious.
Avoid using autopilot systems; you will be able to adapt quickly to unpredictable situations.
Use the engine brake as often as possible. Do not brake abruptly because you can slip. Try to break gradually and when necessary, use the engine brake (progressive shifting to lower gears).
If the road is covered with snow, try not to follow in the car tracks because you have less grip on the compacted snow.
Don't accelerate strongly, but also make sure you have enough soar to go up a slope. We generally recommend avoiding abrupt car commands.
If you feel your car skidding, gently loosen the acceleration and turn the steering wheel in the direction of skidding. We remind you that skidding refers to the moment when the back of the car slides in different directions, and countersteering (i.e. turning the steering wheel in the direction of travel) will help you regain your stability.
No matter how bad the weather gets, keep calm. Drive slowly and carefully for your safety and the safety of others.
What to do if you get stuck in the snow?


Do not be alarmed if you get stuck in the snow or can't drive because of the fog (more about safe driving in the fog here). Try to stop on the side of the road and make your car as visible as possible. You can place the reflective triangles at greater distances and turn on the hazard warning lights.
To maintain heat, keep the engine on for a few minutes per hour to save fuel. Check that the exhaust pipe is not covered by snow; if it is, all substances will enter the vehicle, putting you at risk of asphyxia.
Stay in your car if you don't see any shelter buildings nearby. Last but not least, inform the authorities of your location and condition.
As I mentioned earlier, it is essential to consider the weather and road conditions before beginning a lengthy journey, and if conditions are bad, consider postponing the departure. If required, use these guidelines to get to your destination securely.
Read here if you have the correct set of tyres on your car.
Leave a comment if you have any further winter driving suggestions, and follow us on Facebook, Instagram, Youtube, Tiktok, Pinterest and LinkedIn.