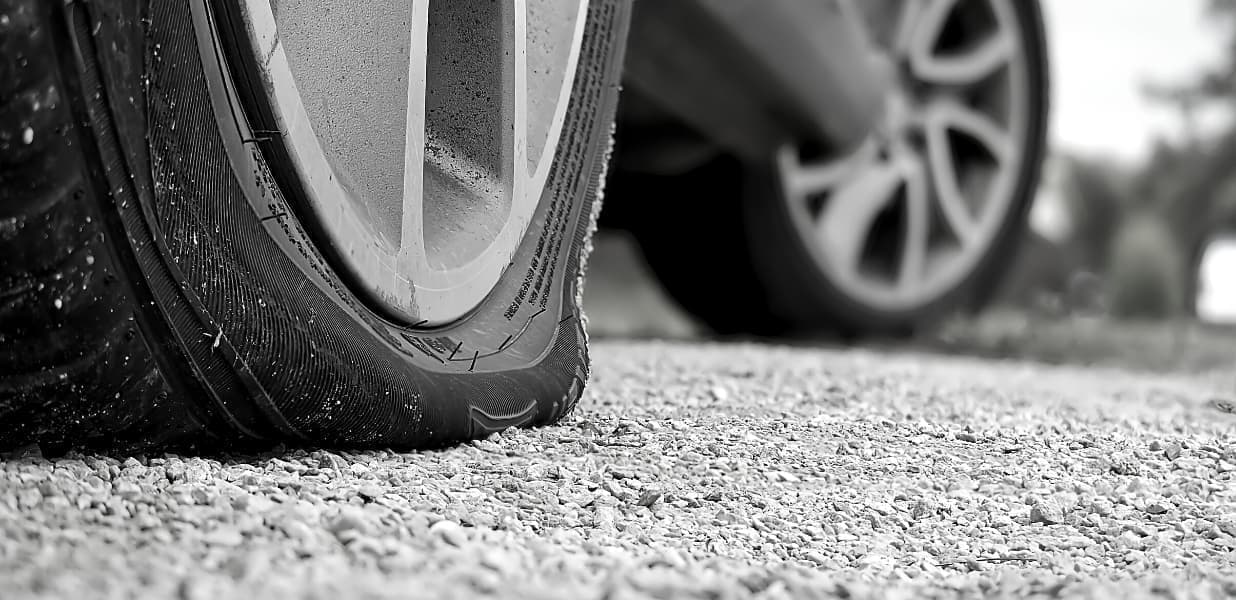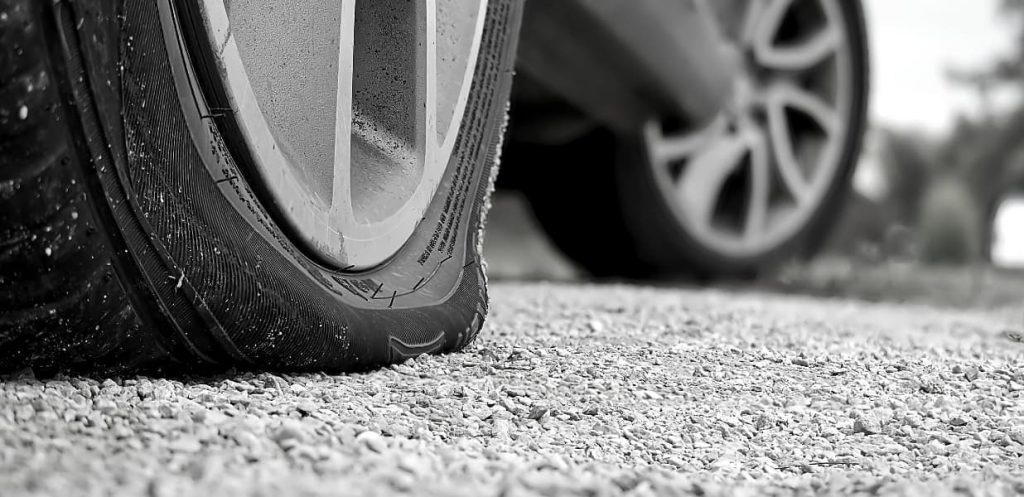 We don't talk about spare tyres nearly as much as we should. People believe that there is no science behind them and that the spare tyre is simply something tossed in the trunk. It is, nonetheless, quite significant. Here are the three different types of spare tyres and how to tell if you have the correct one.
Where is the spare tyre located?
The spare tyre can usually be found underneath the floor mat in the trunk of most cars, but if you have a 4×4 or SUV, it may be located on the back of the tailgate or even underneath the vehicle itself, as it is on Dusters and vans.
Spare tyre types
If you never had a flat tyre, there is little chance you know much about spare tyres. However, this is useful information; after all, it's better to be safe than sorry.
There are three main types of spare tyres:
Full-size matching spare tyre


This is a fifth full-size tyre that matches the current set of tyres on your car. You don't have to worry about kilometres or speed if you have this type.
The volume and weight of the tyre is a disadvantage, resulting in increased fuel consumption.
If you have seasonal tyres, remember to have two spare tyres to match.
Compact temporary spare tyre


This type is mostly found in new cars. It is designed to be smaller and lighter than a standard spare tyre.
Although it cannot provide the same performance as the full-size one, this can be an efficient short-term option. You can drive up to 80 km/h with it, preferably to the nearest car service.
Folding temporary spare tyre


This is an inflatable tyre commonly seen on new cars with R18, R19 and R20 tyres. Although it appears compact and little at first glance, it can be inflated to the required size using an air pump.
This one, like the compacted spare tyre, can be driven up to 80 km/h to the nearest car service. You can deflate the tyre to its original size after changing it.
If you choose one of the compacted or folding spare tyres, keep in mind that they will not have the same traction as regular tyres, but they are a suitable short-term solution to an uncertain situation.
In this category, we also include run-flat tyres. These tyres are made of a thicker rubber layer on the side of the heel to support the tyre in case of a puncture. You can drive to the nearest car service, however, some of them can be repaired while others cannot. Typically, drivers who drive on run-flat tyres do not have spare tyres on their vehicles.
What do you need to know about spare tyres?


We recommend you check the tyre pressure on a regular basis, especially before long trips. Physically inspect them for any damage. You can measure their wear with a calliper if you have one, but keep in mind that the required minimum depth in some countries is 1.6 mm.
It's not a good idea to drive with the spare wheel for longer than necessary. Accidents may occur if the wheels are not the same size and tread as the others. Both braking and manoeuvrability would be impaired at the same time.
We recommend that second-hand car owners perform a test to check if the spare wheel can be mounted on their vehicle. You'd be surprised to learn that many of these cars don't have the original spare tyre on them and it's possible that they won't fit. Now that you have all this information, you are ready to inspect or purchase a spare wheel.
Do not forget! You can also find us on Facebook, Instagram, Youtube, Tiktok, Pinterest and LinkedIn. 😁