We also have various rubber products like rubber granulate, rubber powder, rubber mats and pavings.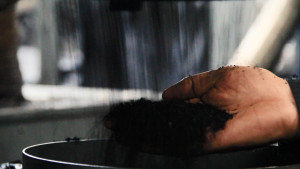 Rubber granulate is produced using a modern technology of multiple mechanical fragmentation of waste tyres and other rubber products. The other rubber products have a similar rubber composition with the rubber from tyres. All the steel and textiles are extracted from tyres before they are mechanically fragmented.  Granules are after sifted through special sieves which separates the them into different sizes.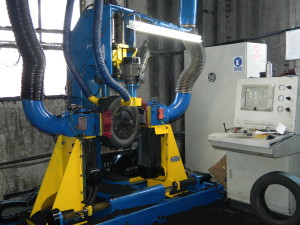 Rubber powder is produced from the tread and sidewalls from the tyres which are after retreaded. The tyre is placed for buffing on a extruder where all the rubber from tread and sidewalls are scraped and rubber powder is obtained.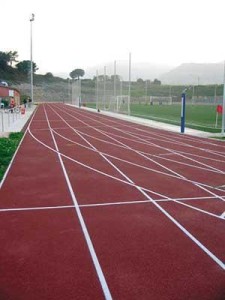 Rubber mats and pavings which we produce from our own recycling plant from rubber granulate. These products are suitable for children play grounds, sport fields, running lanes, yards and flooring for stables.
Please contact us for an offer for any of these products.